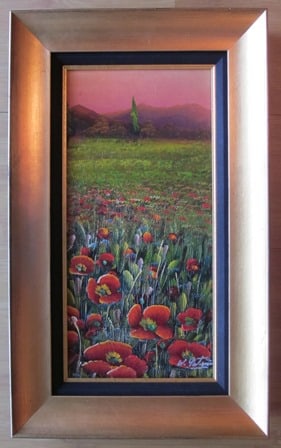 We cherish too, the Poppy red
That grows on fields where valor led,
It seems to signal to the skies
That blood of heroes never dies. ~ Moina Michael
This Monday, Memorial Day, is a day of remembrance for those who have died in service of the United States of America.  The original idea in 1868 was to decorate the graves of fallen soldiers from the civil war with flowers.  In 1915, Moina Michael conceived of an idea to wear red poppies on Memorial Day in honor of those who died serving the nation during war. She was the first to wear one, and sold poppies to her friends and co-workers with the money going to benefit servicemen in need.
However you choose to spend your Memorial Day weekend, be safe, and never forget those who have died in service for our country.