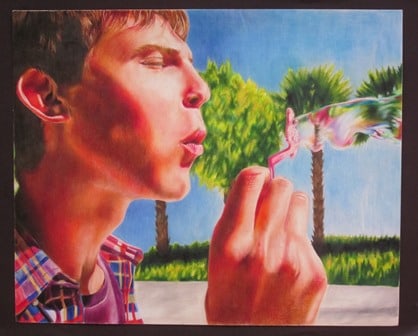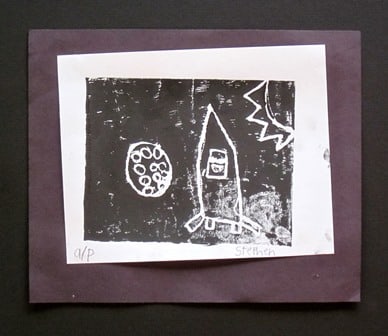 THE FRAME STUDIO gave away 2 gift certificates for complete custom framing of a student's artwork from the Pine Crest School Art Show.
The popular vote was a landslide for eleventh grader Nicole Maharaj's colored pencil drawing.
The drawing winner was second grader Stephen Gladding for his black and white block print.
We will post the finished framing of the art when we have them so you can see what a difference custom framing makes!