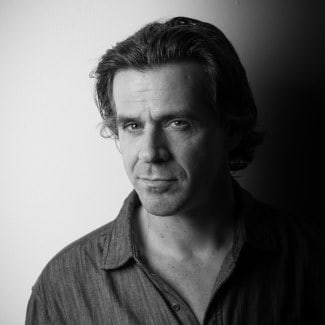 THE FRAME STUDIO and Little's Photography are thrilled to give up our comfortable prime space from time to time, so that we can put the spot light on a selected local artist.
On Thursday September 25th, 2014, from 6 pm to 10 pm, we are hosting A Night at the Studio to display selected works of artist Tom O'Connor.  This will be Tom's first show after 18 years of painting, writing, drawing, sculpting, inventing, and acting.
Whether you want to hang out and experience the art,  talk to the artist himself, or socialize with our staff, you are invited to attend.
We love this kind of thing.  Join us!
RSVP at 954-563-0445 or bela@theframestudio.com