Delivering exceptional framing for sports jerseys and memorabilia Fort Lauderdale since 2007
Mementos of special people, occasions, or games are often accompanied by a prized memory.
Types of sports jerseys & memorabilia
Hearing the stories behind the items we frame is truly one of the highlights of custom framing. We've found that hearing these details is what inspires our framers to make suggestions that can truly emphasize? a piece. Some/certain items deserve serious thought behind the build. Don't trust this task to any framing outlet. At The Frame Studio, if it's special to you, it's special to us.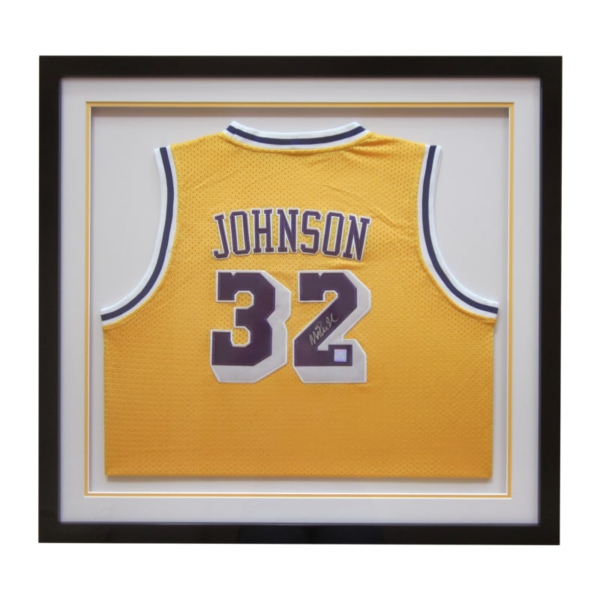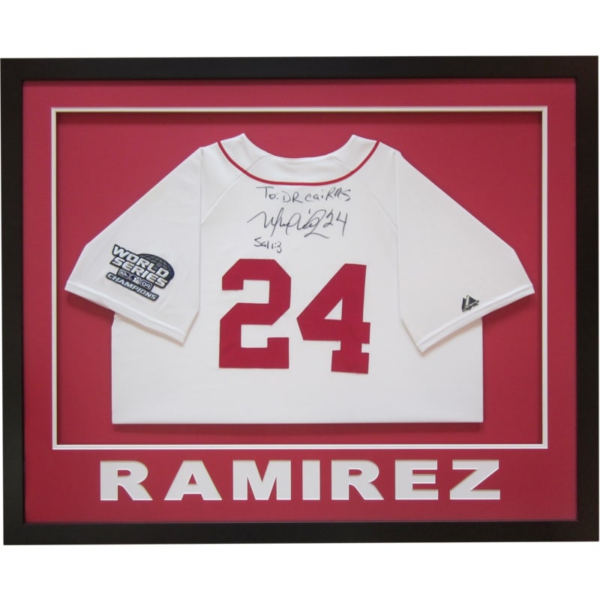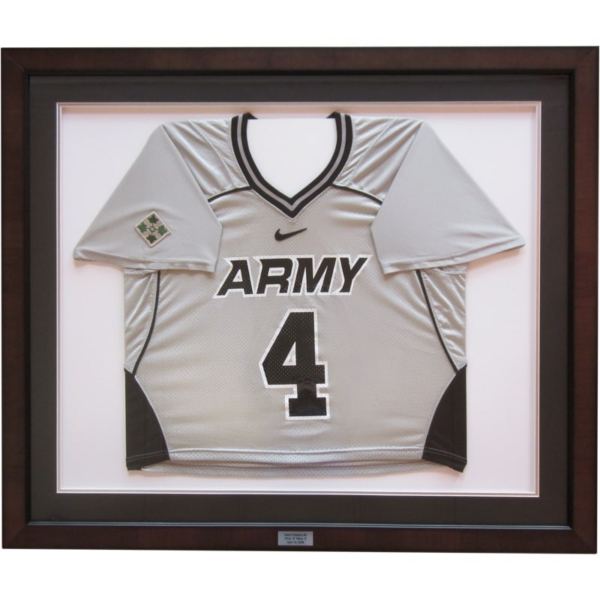 Recent custom frames for sports jerseys & memorabilia
This error message is only visible to WordPress admins
Error: No posts found.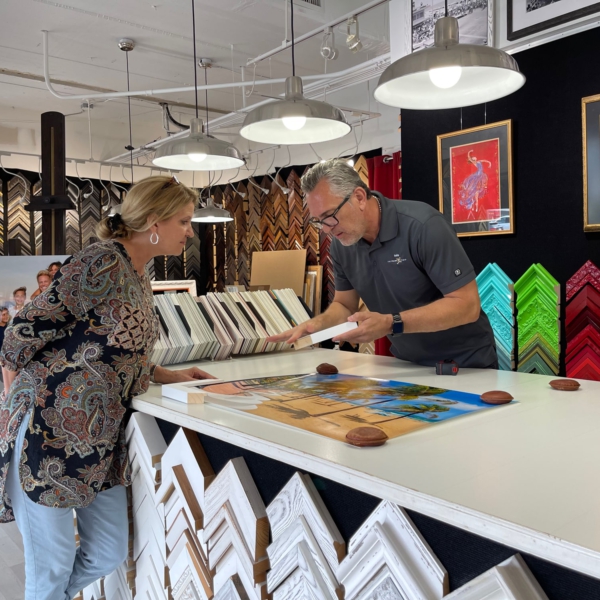 Step 1
We Ask Questions
Learning about your piece, where it will live, and the why behind the project, is an important 1st step. Our guidance is based on what we see and hear.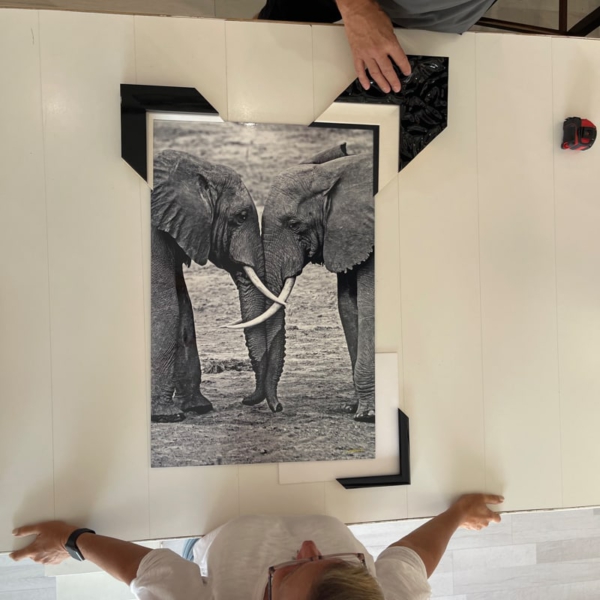 Step 2
Good - Better - Best
Whether it's your budget or the significance of the piece, we can show you great choices at multiple price points. You choose what's right for you.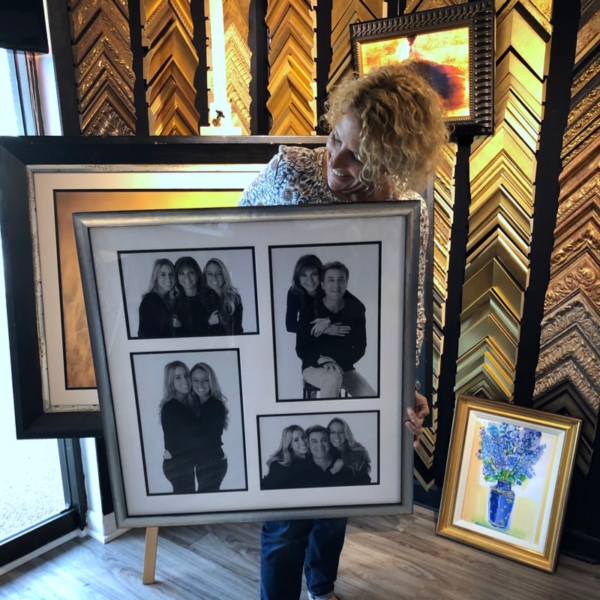 Step 3
We Craft and Deliver
Our craftsmen manage every detail of your project. It never leaves our shop. In most cases 2 weeks or less, it is ready for pick-up or delivery. It's that simple.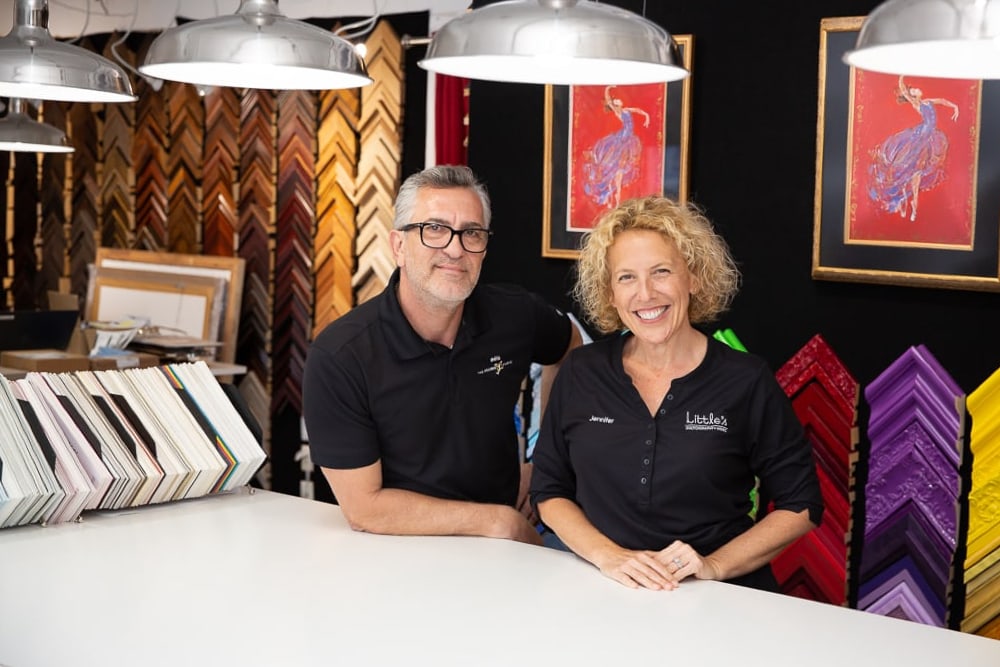 Need more information?
If you're like most of us, when you're not sure how to finish a project, you let it sit for a while… a long while. Let us make it easy for you; it's what we've been doing best since 2007. We promise, no one tries to sell you things you don't need or want. You can count on real, authentic customer service from start to finish. Click, call, or just bring your piece in, and we'll handle the rest.
Contact Us
or
Schedule a Visit