Delivering exceptional photo scanning & photo restoration for Fort Lauderdale since 2007
Beyond our photo printing services, The Frame Studio is happy to help with other digital photo needs such as photo scanning, cropping, editing, resizing and restoration. Our team uses the latest and greatest in digital technology to safely restore your old or damaged photos and make them as good as new.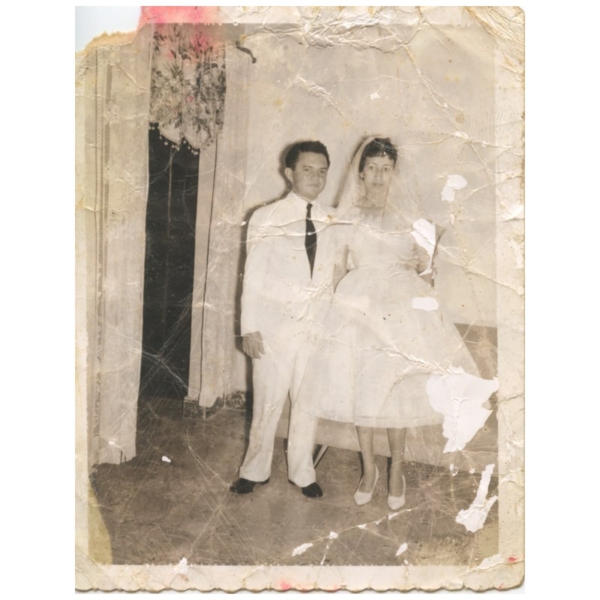 Photo Scanning
Do you have old printed photos, negatives or slides that you would like resized or made into additional prints? Our staff will help you scan your photos without jeopardizing the integrity of the original print. Our scanning is done within our studio so you always know where your photos are located.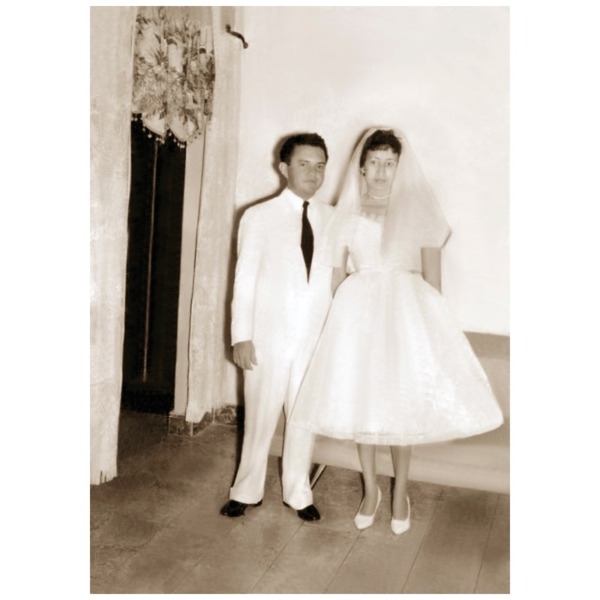 Photo Editing
Sometimes editing an existing photo is necessary to create the optimal custom print you are looking for. Let our staff assist you in cropping, editing and resizing your photo to turn it into the perfect final product that you desire.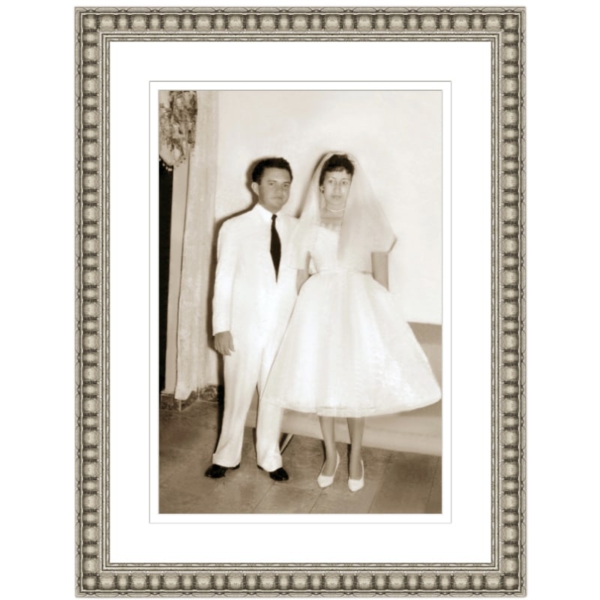 Photo Restoration
We understand the disheartening feeling of coming across a special old photo that has begun to deteriorate. Don't worry! Aged photos that may have seen better days can be scanned and digitally restored to regain their former glory. The Frame Studio provides photo restoration services by repairing missing pieces, torn images, color fading and more.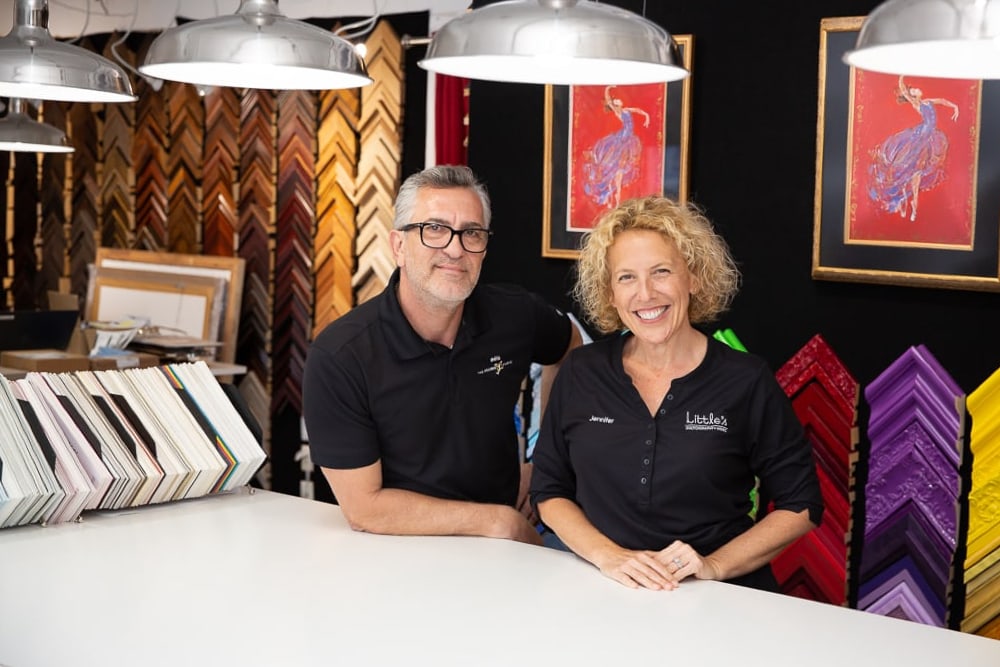 Need more information?
If you're like most of us, when you're not sure how to finish a project, you let it sit for a while… a long while. Let us make it easy for you; it's what we've been doing best since 2007. We promise, no one tries to sell you things you don't need or want. You can count on real, authentic customer service from start to finish. Click, call, or just bring your piece in, and we'll handle the rest.
Contact Us
or
Schedule a Visit