If WOW is what you're looking for, a custom-framed mirror just might be the thing.
Our team at The Frame Studio in Fort Lauderdale, FL, knows the dramatic effect a custom-framed mirror can have on a wall or even in an entire room. While it's easy to pick up a mirror in a local retail store, it just doesn't compare to going custom.
Types of custom framed mirrors
All of our unique and high-quality frames can be used to create a mirror that suits any style, size or décor. Adding a mirror can add depth, dimension and light to virtually any room. They can expand the look and feel of a small space, reflect a beautiful view, bring light into a dark corner, or even add movement to a stagnant area. Sometimes, there's just no good alternative.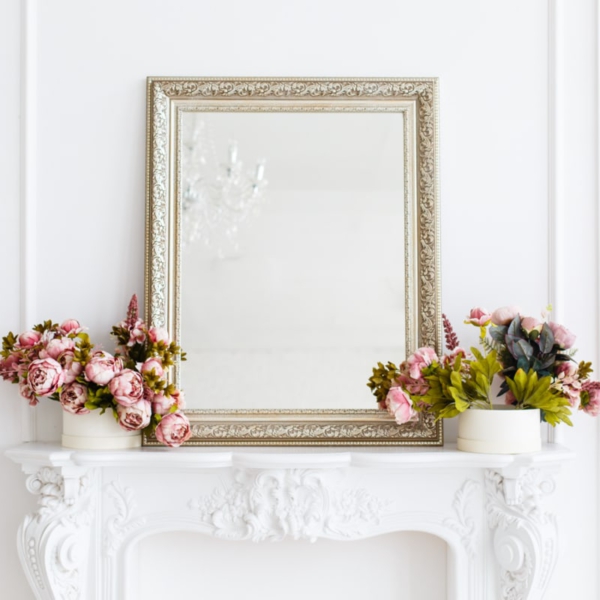 Statement Mirrors
Whether used as a focal point or as part of a hung collective, statement mirrors add style and elegance to your space.
Bathroom Mirrors
Custom-framed bathroom mirrors can make a significant difference in the overall look and feel of your space, while also adding light and the illusion of extra space.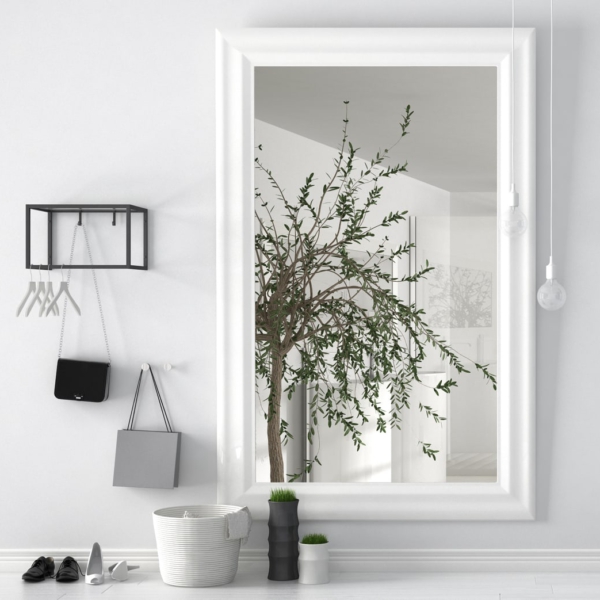 Entryway Mirrors
The right mirror can create a welcoming entryway for guests/friends and family.
Recent custom projects
This error message is only visible to WordPress admins
Error: There is no connected account for the user 17841402333438348.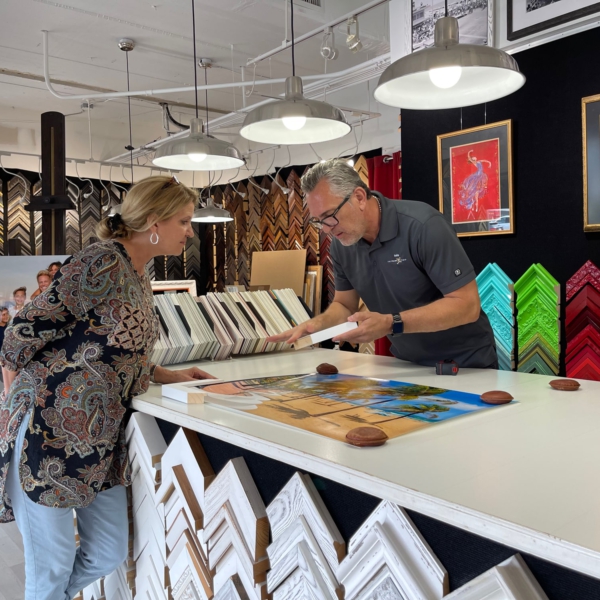 Step 1
We Ask Questions
Learning about your piece, where it will live, and the why behind the project, is an important 1st step. Our guidance is based on what we see and hear.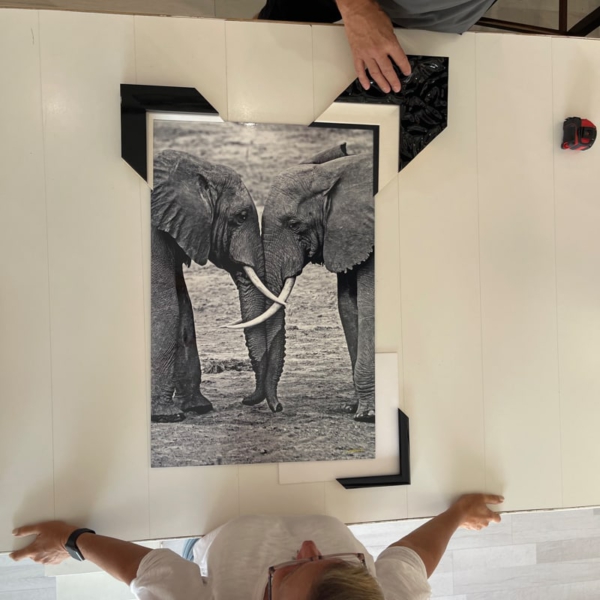 Step 2
Good - Better - Best
Whether it's your budget or the significance of the piece, we can show you great choices at multiple price points. You choose what's right for you.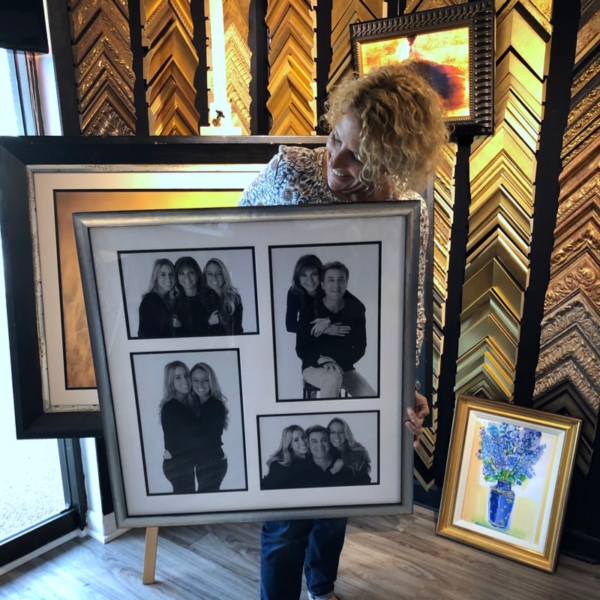 Step 3
We Craft and Deliver
Our craftsmen manage every detail of your project. It never leaves our shop. In most cases 2 weeks or less, it is ready for pick-up or delivery. It's that simple.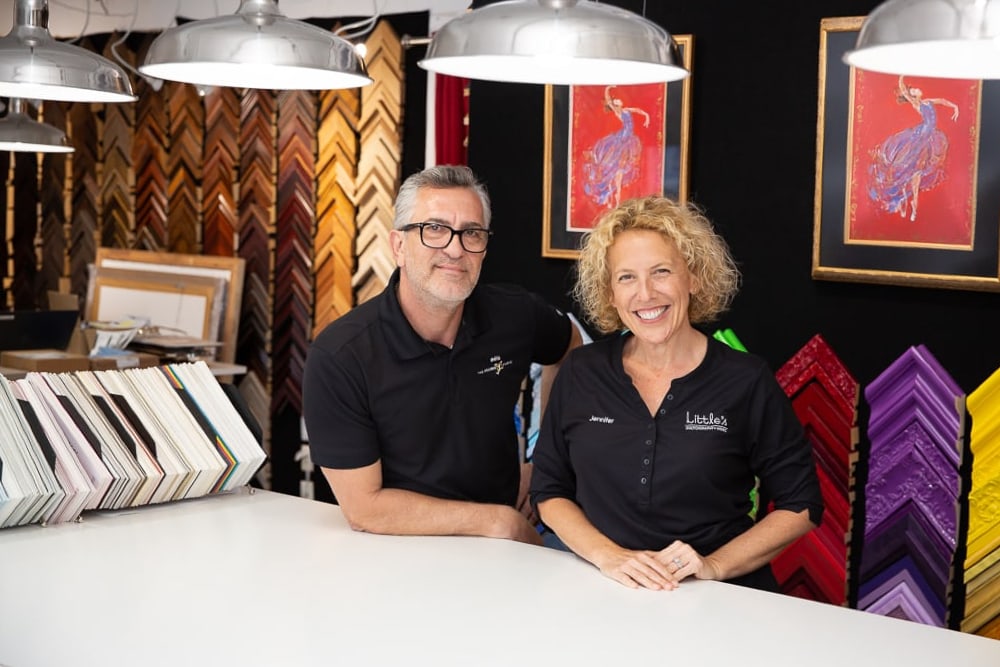 Need more information?
If you're like most of us, when you're not sure how to finish a project, you let it sit for a while… a long while. Let us make it easy for you; it's what we've been doing best since 2007. We promise, no one tries to sell you things you don't need or want. You can count on real, authentic customer service from start to finish. Click, call, or just bring your piece in, and we'll handle the rest.
Contact Us
or
Schedule a Visit